I N S I G H T S O N D E M A N D
Our 360 insights on demand platform is the intersection where human behaviour drives commerce, globally driven to tap into any market.
​​
Select a product + submit your tailor designed survey
​
Tap into your target market audience via our global panel
​
Access real-time insights + data feed via our dashboard and report
​Brand lifecycle journey

Venture testing portal - Validate new business + products concepts

Access consumer insights across global target markets

Forecast projections to facilitate market success
Screen early stage ideas.
Gather essential insights to gage, develop,
modify and implement a successful idea into any market place.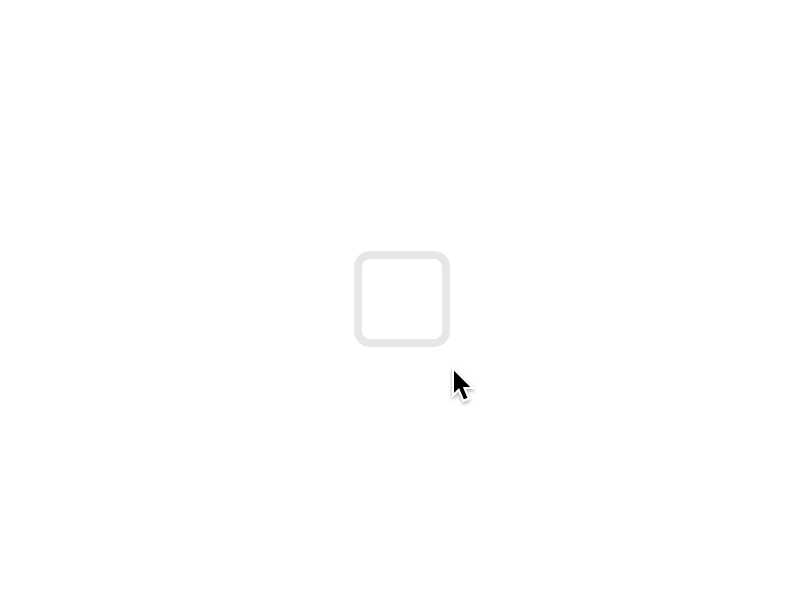 Before developing your product test and trial
concepts across all touch brand points.
PRODUCT & PRICE MODELLING
Develop products and trial price points to uncover the
consumer demographics you're brand is likely to engage with.
Test content, marketing and adverts before creating and launching.
This creates opportunity for refinements, improvements and
if necessary a complete brand strategy overhaul.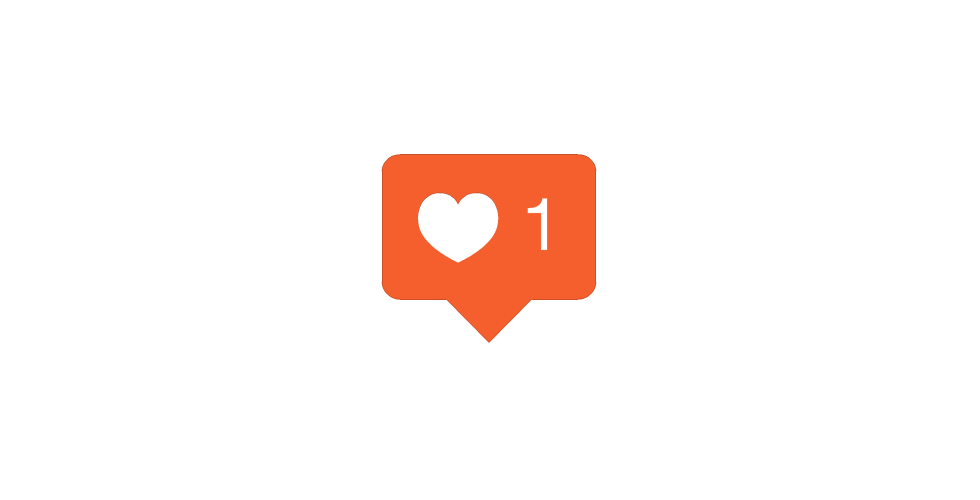 Step into the future and find out how effective your
creative marketing will be, not how effective it was.
Find out who knows about your brand, who doesn't and how to reach them.
The strength of your brand and its ability to create affinity
within the minds of consumers is essential for your company to grow.
Discover the consumer value and perception of the brand name,
a product or service, rather than from the product or service itself.
Uncover what consumers are really saying and thinking about your brand.
We measure how a brands products and services meet or surpass consumer expectations.
Customer needs is the check list that a consumer requires when
purchasing a brands product or service.
MyChoice is a unique tool that mimics real life
decision-making to identify the drivers of brand choice