K N O W is fluent in the end - to - end application of launching future driven brands with purpose.
Integrated brand development
Access to advisory network
Validate new business ideas

Screen more concepts with faster results

Access consumer insights across global markets

Identify objectives and strategies to deploy

Forecast projections to facilitate market success
Brand architecture

Operational excellence

Creative infrastructure strategy

Talent auditing & optimisation

Recruit and manage internationally awarded talent

Resource flexibility
We enable ventures to scale across all brand touch points.

Our world class creative capabilities produce unrivalled purpose - driven results.
Our venture studio co - founds with early stage b2c & b2b ventures.

Comprised of seasoned entrepreneurs we deploy an insight driven approach, identifying deals with high potential.

We manage and operate ventures leveraging our personal network of creative industry leaders.

Our global multidisciplinary approach is based on an equity for services model.
Fluent in the end-to-end application of launching future driven brands.
D E V E L O P P R O D U C T S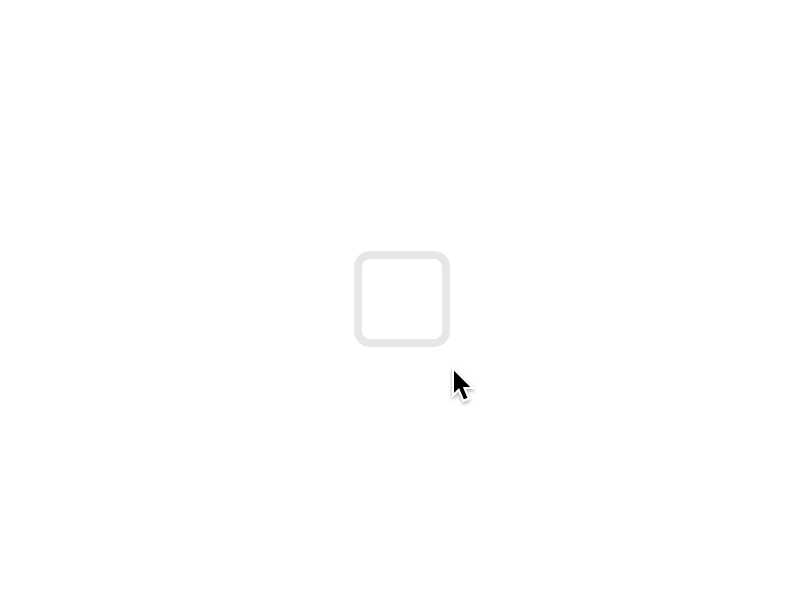 O B T A I N I N S I G H T S
D E V E L O P P R O D U C T S
Our insights on demand platform is the intersection where human behaviour drives commerce,
globally driven to tap into any market.
O B T A I N I N S I G H T S